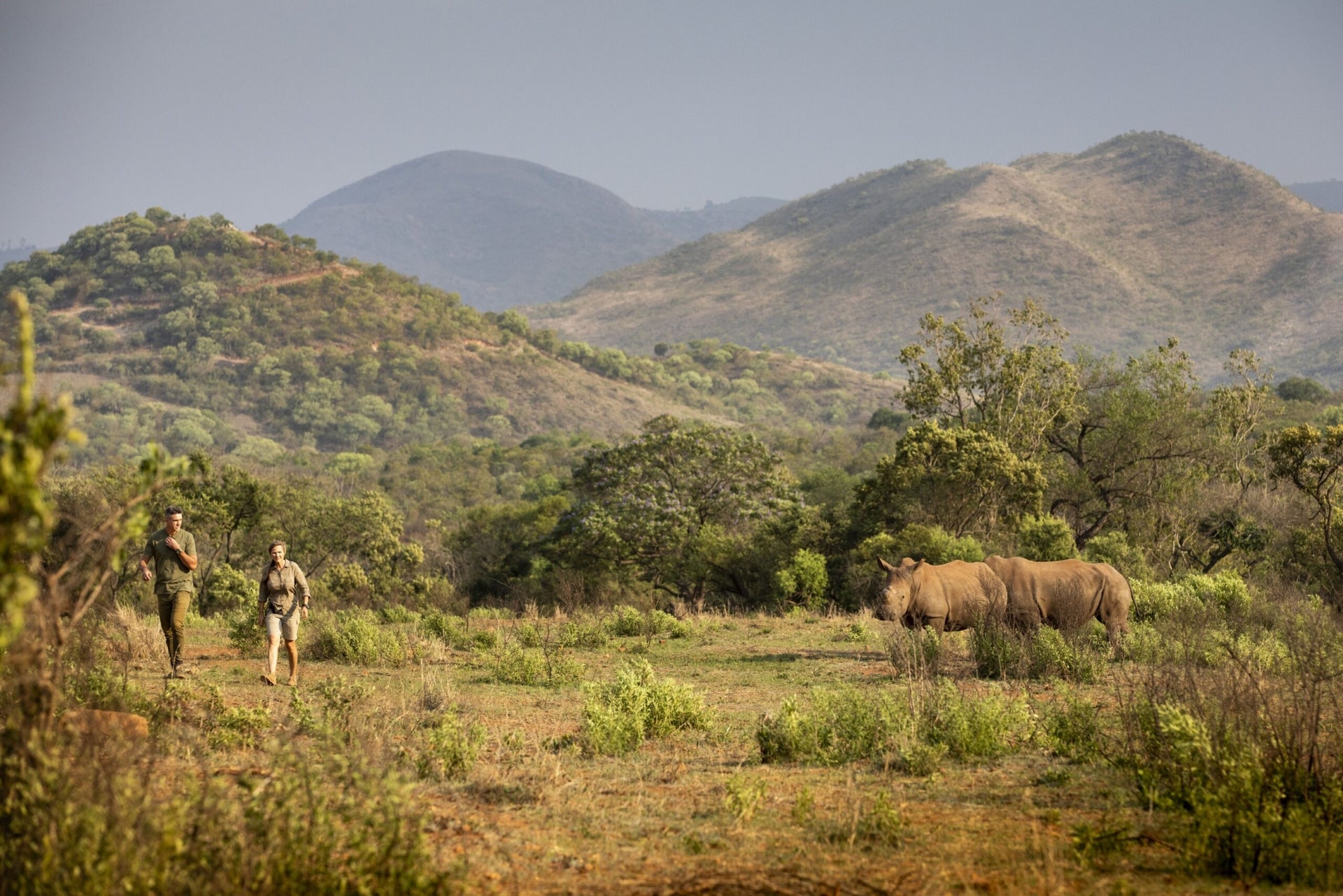 Be a voice
For change
We welcome all that share our love for rhinos and other endangered species.
We know that a collective voice is more impactful than a single one – it's why we team up with others to amplify what we have to say and what the world needs to hear in order to see change. We speak out because rhinos can't, and we count on our ambassadors, partners and friends to spread the message that animals are worth more alive.
Become a
Ranger
By joining our family of 'Rangers', you become part of the global mission to save these gentle giants.
Join now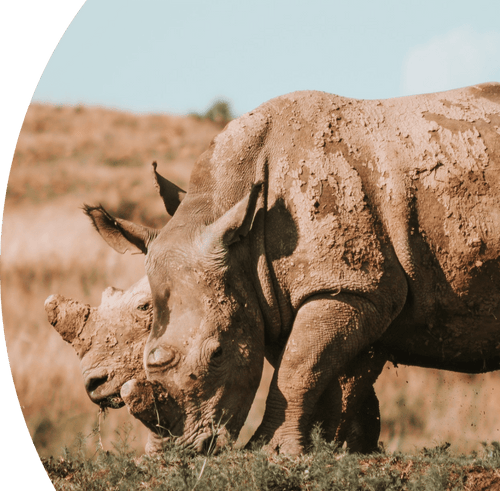 Sign
Up
Fill out the form, sign up to our newsletter and we will let you know how best to help, keeping you informed on current conservation news and ways to get involved.

Together, we can make a difference.