A LITTLE MORE 
ABOUT US
We are not a charity. We are a socially conscious enterprise that brings people and business together to build a more sustainable approach to conservation. By supporting our mission, you become part of the solution that saves more animals in the wild.
We collaborate with the planet's most creature-loving brands and businesses to create products and experiences that support projects that protect the rhino and other endangered keystone species in Africa and India.
Founded in 2018 by former international cricketer and conservationist Kevin Pietersen, SORAI has supported grassroots organisations that rescue abandoned, injured, and orphaned endangered species and rehabilitate them where possible.
Alongside its network of global partners, SORAI is also committed to bringing attention to the plight of these animals through award-winning television and digital content.
Together with our partners we work to connect with communities around the world to raise awareness of the importance of these animals and their value for future generations
The SORAI emblem is a symbol for change. It informs, it empowers, it unites people through conservation.
Ultimately, it shields the rhino (and other keystone species) from extinction.
Join Us
SORAI CREATES LASTING IMPACT THROUGH
THE POWER OF A GLOBAL COMMUNITY.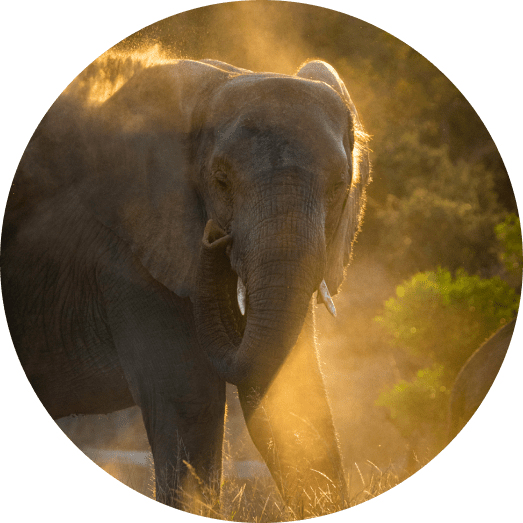 SORAI COMMUNITY
For every product or experience purchased, another person joins the SORAI community to support our goals. The more people we can reach with our message that rhinos and other species are worth more alive, the faster we can safeguard them from harm.
Join Us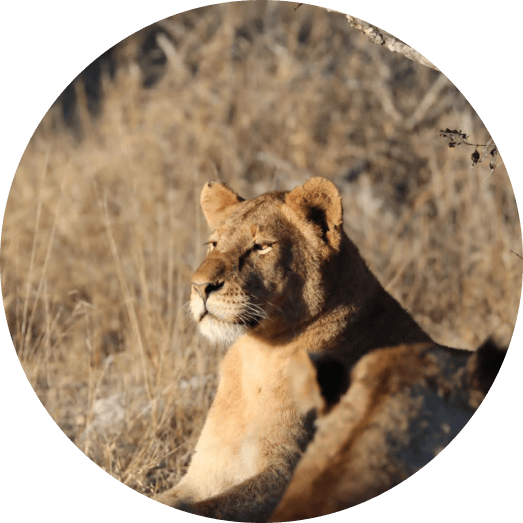 BE THE CHANGE
Our brand is a pledge against poaching and the illegal wildlife trade. We are a revolution that will sweep the globe.
Join us and be the change.
JOIN US